Brecklynn's mom and I were too busy chatting it up during our shoot that we didn't realized we totally forgot about an entire outfit change! So we re-scheduled for another day to finish up. This is what we got out of it.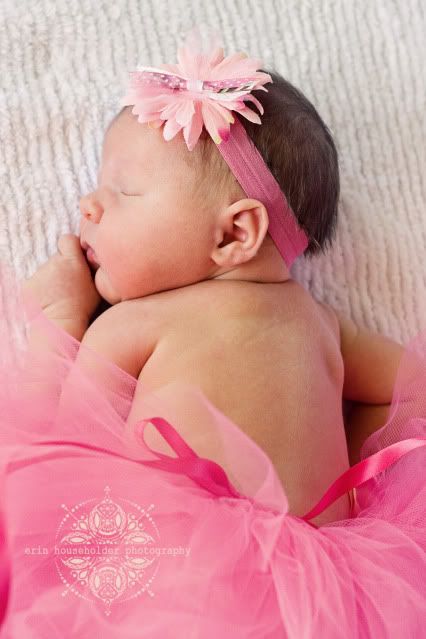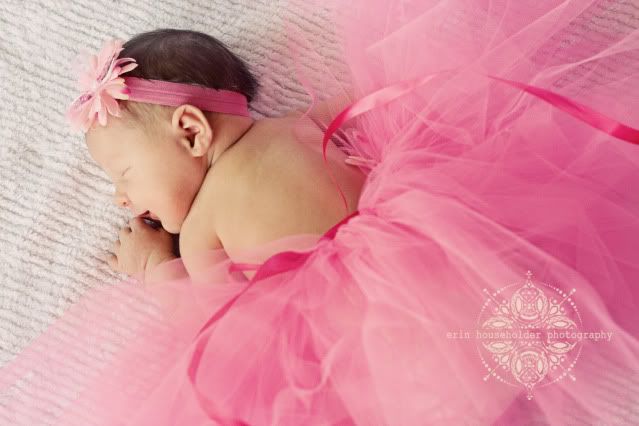 So here's a secret: This is ELLIE'S TUTU! Haha. Yeah, it was a

little bit

big on her. Just a little bit. I will be making a newborn size very shortly.