[GIVEAWAY CLOSED] WE HAVE A WINNER!! Thank you all for participating. The winner soon to be announced.
I guess there are a couple of people eager to win the free mini session! That's awesome you guys. There is nothing more flattering than to know that you would want me to take family photos for you. I'm lovin' it! I don't have another session for a couple of days, but I wanted to give you another comment opportunity so that we can find our winner! I will tell you that we are SUPER close to the number that random.org chose for me.
SIDE NOTE: Ever been to random.org? It's awesome. You just put in a starting number and ending number (like 1 to 100) and then it generates a totally random number.


Back to what really matters...
These were all taken in my front yard, and within minutes of each other. Same lighting. Isn't it crazy what a little editing can do? So this is just for fun... I want to know which edit best fits your personality. Or if that's too hard (because sometimes I have crazy mood swings and I can't pick just one), just tell me which one is your favorite. I had so much fun editing these and I love them all. Textures are just awesome, but I also like a nice clean look to a picture also. Tell me what you think!


Edit 1 - Optimistic


Edit 2 - Rebelious


Edit 3 - Classy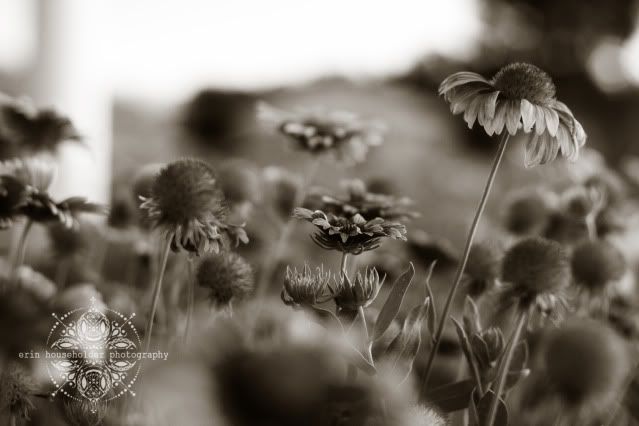 Edit 4 - Shy